Travel, Trek and Tours in Nepal
Popularly known as a trekking destination and loved by travelers around us for its very hospitable culture , Nepal is one of the most preferred Asian travel destinations.
Here are some of the activities we offer for everyone looking for a travel and trekking in Nepal.
Rara Tour
3 nights 4 days
Admire the unique beauty of Rara and take in the Himalayan flora and fauna.
Kathmandu Tours
3 nights 4 days
Discover a culturally diverse city with breathtaking views of the Himalayas.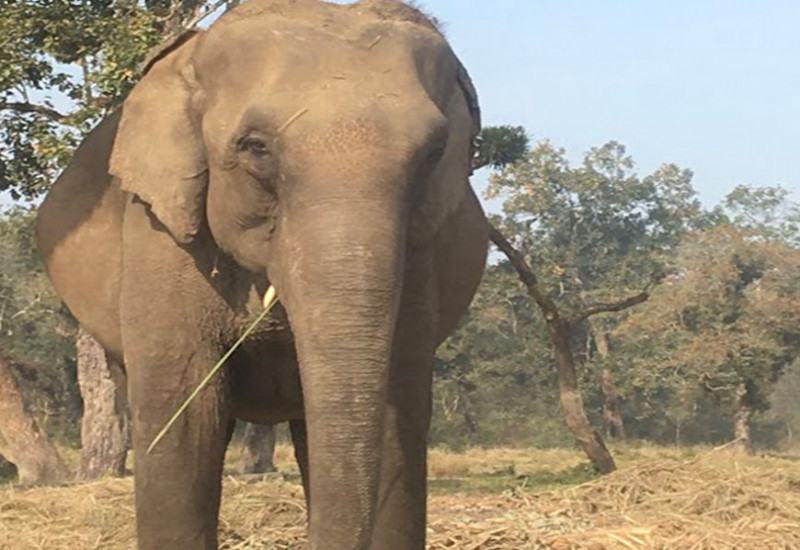 Chitwan Tours
4 nights 5 days
Fall in love with immersed grandeur of the homeland of flora and fauna.
Everest Base Camp Trek
2 weeks
Get to trek close to the world's tallest peak! Cannot be provided by any other expedition.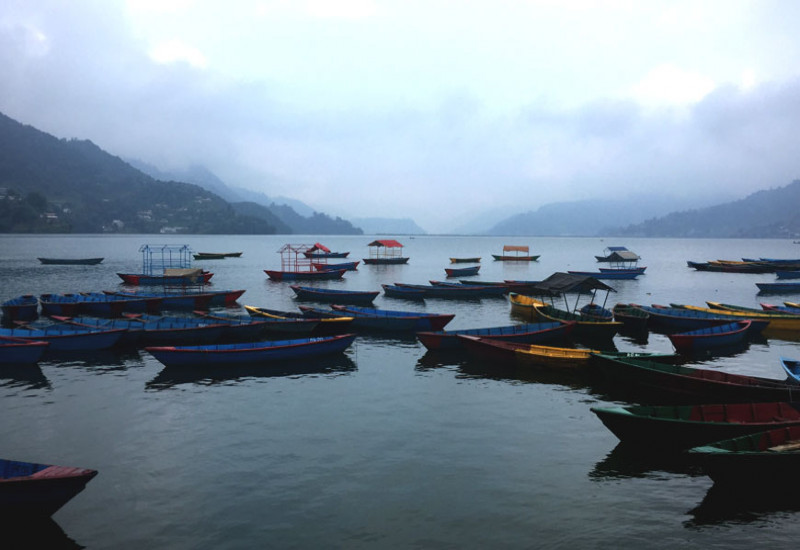 Pokhara Tours
4 nights 5 days
Nepal's daring but romantic valley provides breathtaking vistas and landscapes.
Annapurna Base Camp Trek
17 days
Puts an eight-thousand in your path! This is amazing for a somewhat challenging trip.