Travel Asia (Nepal, India, Sri Lanka, Thailand)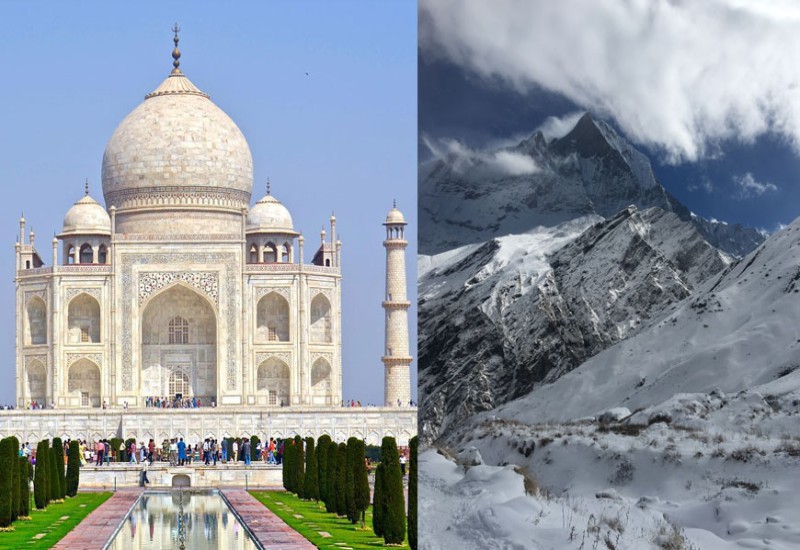 Not only this planet's largest continent, Asia is also a naturally and culturally blessed combination of incredible countries.
From a breathtaking tropical tour in Sri Lanka to the cultural trip in India. You can have countless remarkable experiences while exploring Asia.
Traveling in Nepal has many options for you. From trekking to traditional village and city tours.
Treks
Tours
Cultural trips