Why Should You Get Travel Insurance Before Next Trip in 2023?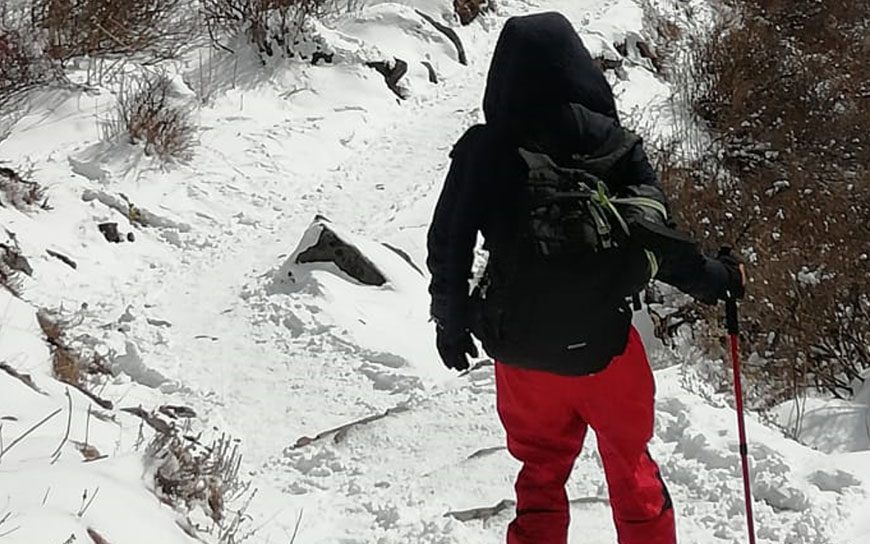 Last Updated: January 10, 2023
No one likes to think about what could go wrong on their next trip. But the fact is, travel can be unpredictable - even if you're just taking a short trip within your own country.
That's why travel insurance is so important. It can help protect you financially if something goes wrong before or during your trip. For example, if you have to cancel your trip because of an illness, travel insurance can reimburse you for non-refundable expenses like plane tickets or hotel reservations. Or if you get sick or injured while on your trip, travel insurance can help cover the cost of medical care and other expenses.
Travel insurance is especially important if you're traveling outside of your home country. That's because your regular health insurance may not cover you if you get sick or injured while abroad. And if you have to be evacuated for medical reasons, travel insurance can help cover the cost of getting you back home.
So before you book your next trip, make sure you're protected with travel insurance. It could save you a lot of money and hassle if something goes wrong.
You can enjoy your trip only if you feel safe and secure. travel insurance will help you in this matter by giving you a sense of security. if something bad happens, you know that you are covered. This way you can relax and enjoy your trip without worrying about what could go wrong.
Travel insurance is important because:
- it can help protect you financially if something goes wrong before or during your trip
- it can cover the cost of medical care and other expenses if you get sick or injured while on your trip
- it can help cover the cost of getting you home if you have to be evacuated for medical reasons
Are You Planning to Travel and Go for a Vacation?
Please click here to get the complete details on available trips, itineraries, accommodation, cost, visa , vaccination, airport arrival and the rest of it. »