Why I go to Trips ? 5 Reasons I love Travel and Vacations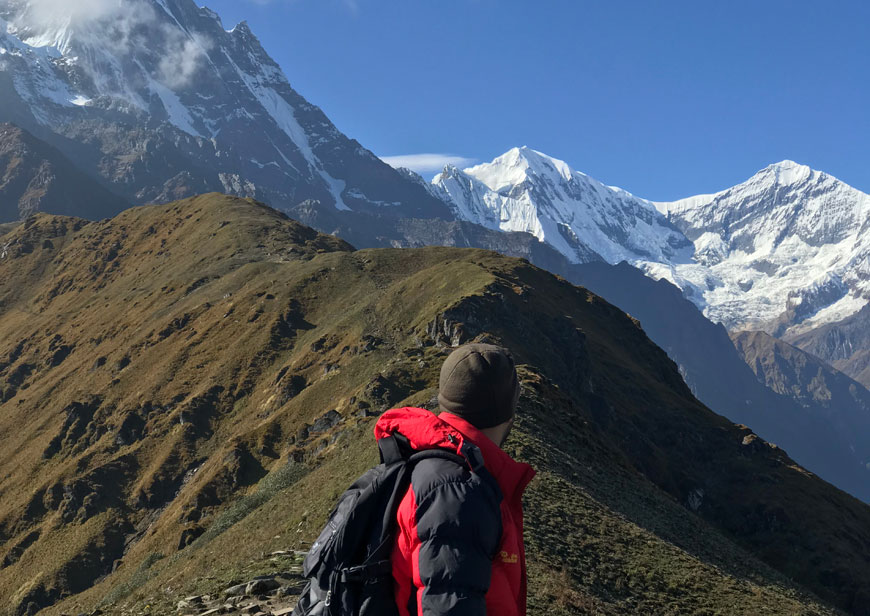 Last Updated: January 10, 2023
Almost every one of us loves traveling. Almost every one of us are fond of going places. We all have different reasons to love traveling.
Today I am sharing why I love traveling and why I go to trips.
Open the window and you will see the real world
Traveling simply opens the window of my perspective and allows me to see the real picture of the world.
From witnessing the struggles of daily lives of people to beholding the means of survival in different corners of the world, traveling always surprises me with new experiences every time.
Get out of our comfort zone
We are cocooned inside our mindset, imprisoned by the limits of our comfort zone.I feel like traveling helps to get me out of my comfort zone.
In my regular life, I am accustomed to my daily rituals and responsibilities. I start feeling like this is life, nothing else exists beyond this. The boundaries of my comfort zone occupies my perspective. But that changes entirely when I get out for a trip and embark into the real world.
Going in a vacation fills that vacant space
When I am going on a vacation , I feel like many voids of my life are filled with memorable moments. Traveling places adds different elements to the things I feel or perceive.
Whether with the group of friends or going solo, every journey builds my bond with people and places.Every place I go bestows me with more enlightenment in life.
Vacation to go means experience to add
Every vacation enriches you with new experiences. You will go places , you will meet people, you will live the moment. Every vacation you go will be adding a new element to your life.
Family vacation brings you close to family
We are so involved in our daily jobs that sometimes we ignore the most valuable part of our life, our family. Going on a vacation with family will provide an opportunity to strengthen that bond with the family while spending more time with them.
Conclusion : Reasons I love Travel and Vacations
Everytime I go to trips, I find my perspective to be broadened, I find my self esteem vigored, I feel my bond with my people becoming stronger. Because of these reasons I love to go for vacations and trips.
Frequently Asked Questions (FAQs)
What vacation should I go in 2022?
From trekking around Mt Everest to the Safari in African National Parks, there are multiple options for you to go on vacation in 2022.
Is the world open for vacation and trips in 2022?
Yes, with few rules and regulations applied, most countries of the world is now open for vacations and trips.
Are You Planning to Travel and Go for a Vacation?
Please click here to get the complete details on available trips, itineraries, accommodation, cost, visa , vaccination, airport arrival and the rest of it. »