Top tips for summer travel of 2023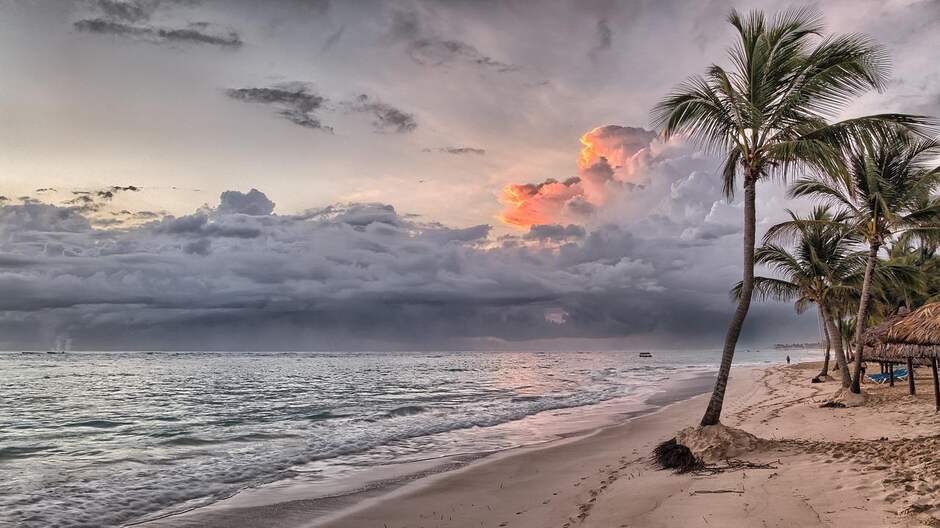 Taking simple precautions ensures a joyful journey. Taking simple precautions contributes to a happy journey. Some studies indicate that nine out of ten Spaniards are planning to travel during their summer vacation. It's time to adapt to new hygiene protocols added to the existing security measures. These tips can enhance your experience, make it more satisfying, and help avoid potential inconveniences.
- Book in advance and rely on your travel agency. While online personal bookings are increasing, consulting a travel agency can provide you with expert assistance, ensuring a worry-free travel experience.
- Take a photo and make a photocopy of your passport and ID. Never send a photo of your passport or national identity document via email for hotel or flight reservations (the number and expiration date are sufficient). Instead, keep a photo of both documents on your phone or carry a paper photocopy during your trip. This serves as identification in case of loss or theft and facilitates obtaining replacement documents. Additionally, keep vaccination records or any other relevant information on your phone.
FINDING THE BEST DEALS
- Avoid weekend departures to reduce costs. Opting for a Thursday departure for European or long-distance flights can lower the ticket price compared to Sundays when prices are particularly high. Similarly, for domestic travel, choosing a Tuesday departure can be more economical than leaving on a Sunday.
- Save money during the shoulder season. Traveling in June can result in an average discount of 25% on flight prices compared to July and August, which are peak months for popular destinations. Additionally, traveling during the off-peak season offers advantages such as easier hotel bookings and fewer crowds at popular landmarks.
Air Travel: How to Secure Affordable Flights?
- Take advantage of early bookings for attractive discounts. Booking a European summer trip six months in advance can save you an average of 60% on flight prices. The same principle applies to long-distance trips, with airplane tickets being cheaper when booked 159 days in advance. If you have uncertainties about long-term commitments, many airlines offer flexible cancellation policies that allow you to rearrange your reservation when plans change.
- Opt for destinations with weaker local currencies. Consider traveling to countries with currencies weaker than the euro, such as Vietnam or Indonesia, as it can reduce vacation expenses at those destinations.
Before traveling: Conduct destination research, choose accommodation, plan transportation, etc.
Travel budget: Create a packing list, plan your daily outfits using a clothing template, and design your travel itinerary using provided templates.
The last section offers recommendations before departure, during the trip, and includes contact information.
The travel planner, consisting of over 40 pages, also provides a weekly planner, daily planner, travel journal, wish list, and more. Its greatest advantage lies in keeping you organized and effortlessly guiding you through the various steps.
Furthermore, if you are traveling with others, you can delegate tasks outlined in the planner, allowing them to search for information and fill in the details. It's that simple!
Finally, enjoy your trip!
If you found this post helpful, share it with your friends on social media. We welcome your comments below. Where are you planning your next trip?
Are You Planning to Travel and Go for a Vacation?
Please click here to get the complete details on available trips, itineraries, accommodation, cost, visa , vaccination, airport arrival and the rest of it. »