Solo Trips or With Family and Friends: Best Vacations to Go in 2023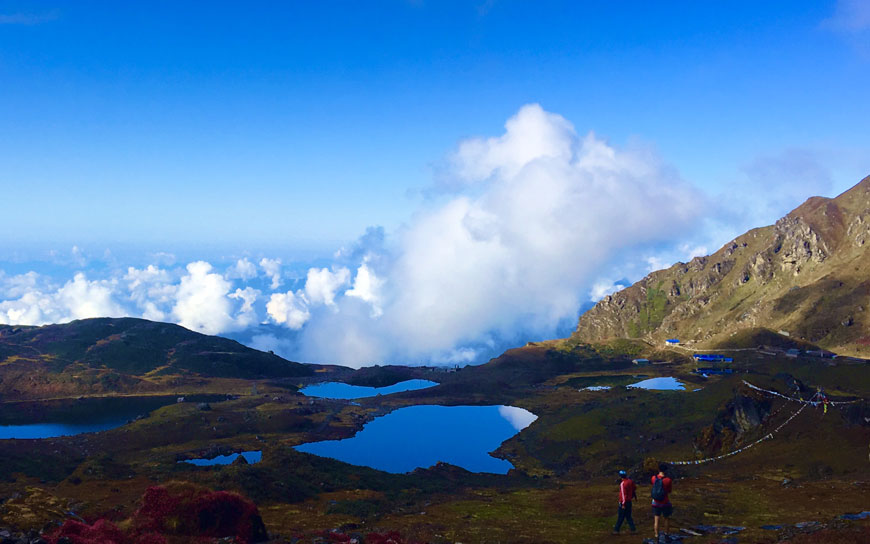 Last Updated: January 10, 2023
There's nothing like a solo trip to clear your head, recharge your batteries, and remind you of your own awesomeness. But with so many options out there, it can be tough to pick the perfect destination.
At the same time you can enjoy these trips also with family and friends in case you dont wanna go solo.
Here are our top solo and with friend trip picks for 2023:
1. Iceland – For the Adventurer
If you're looking for an adventure, there's no better place than Iceland. With its towering waterfalls, magnificent glaciers, and otherworldly landscapes, Iceland is sure to take your breath away. And what better way to explore this amazing country than by yourself? You can hike through the stunning scenery, go for a dip in the Blue Lagoon, and experience the northern lights – all without having to worry about anyone else.
2. Japan – For the Culture Vulture
For solo travelers who want to immerse themselves in a new culture, Japan is the perfect choice. From traditional temples to bustling city streets, there's so much to explore in this fascinating country. And with its excellent public transportation and friendly locals, Japan is also a great solo destination for first-timers.
3. Italy – For the Foodie
If you love food, then you'll love Italy. From pizza and pasta to gelato and wine, there's no shortage of delicious things to eat in this country. And what's more, Italy is a great solo destination because you can easily find places to eat by yourself. Just pull up a seat at a cafe or bar and enjoy the food – and the people watching.
4. Australia – For the Nature Lover
Australia is a nature lover's paradise. With its stunning beaches, lush rainforests, and incredible wildlife, there's no shortage of natural beauty to explore. And solo travelers will find that Australia is a great place to get off the beaten path and really connect with nature.
5. Greece – For the History Buff
If you're interested in history, then Greece is the solo destination for you. From the ancient ruins of Athens to the Byzantine churches of Thessaloniki, there's so much to see and learn in this country. And with its sunny weather and laid-back vibe, Greece is also a great place to relax and enjoy some solo time.
Are You Planning to Travel and Go for a Vacation?
Please click here to get the complete details on available trips, itineraries, accommodation, cost, visa , vaccination, airport arrival and the rest of it. »